Women's Energy Network at OilComm and FleetComm 2018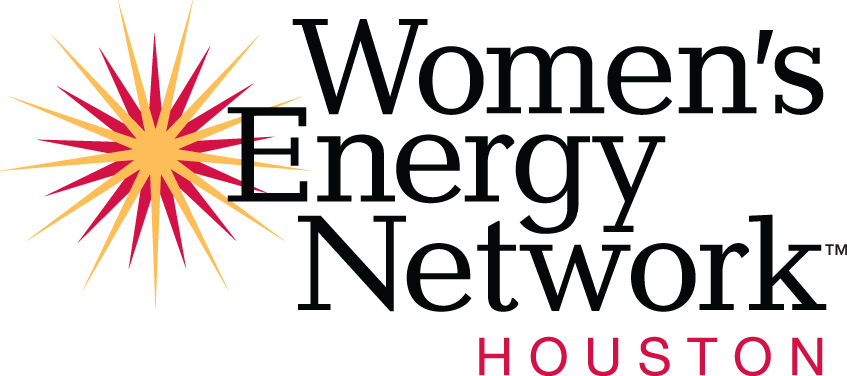 Women's Energy Network Diversity & Inclusion Luncheon: Authenticity on the Road to Success
October 4, 2018 | 12:30 PM – 1:30 PM
Lunch with WEN Houston! Join us for an invigorating panelist lead discussion on topics such as career paths, unconscious bias, and authenticity, which are directly impacted by diversity and inclusion.
Speakers:
TBA
Price: $60 per person
© Access Intelligence, LLC – All Rights Reserved.
Privacy Policy